Let's take your dream from concept to reality
IMARCPRO ARCHITECTs Provides Effective Building design, space planning, INTERIOR DESIGN, PROJECT MANAGEMENT and construction solutions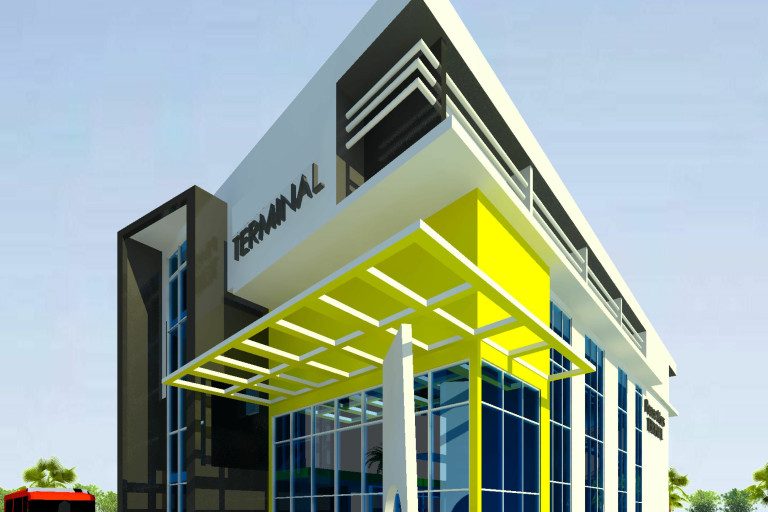 Architecture
By working together creatively from the start of a projects, IMarcpro Architects and our team of engineers combine our expertise and knowledge to devise integrated, sustainable design solutions for Private, Educational, Hospitality, Corporate projects.....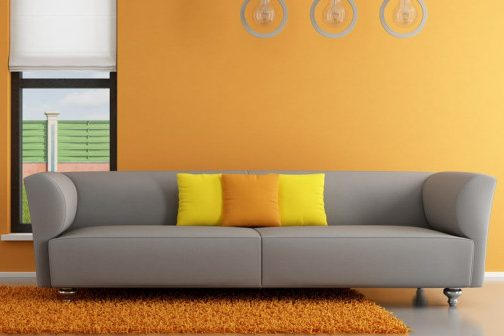 Interior Design
We have been branding interior spaces for businesses through our space planning solutions as Client Conversion is the main stream of every business in Nigeria. Our goal is the creation of interior architecture that is functional, elegant and communicates brand awareness.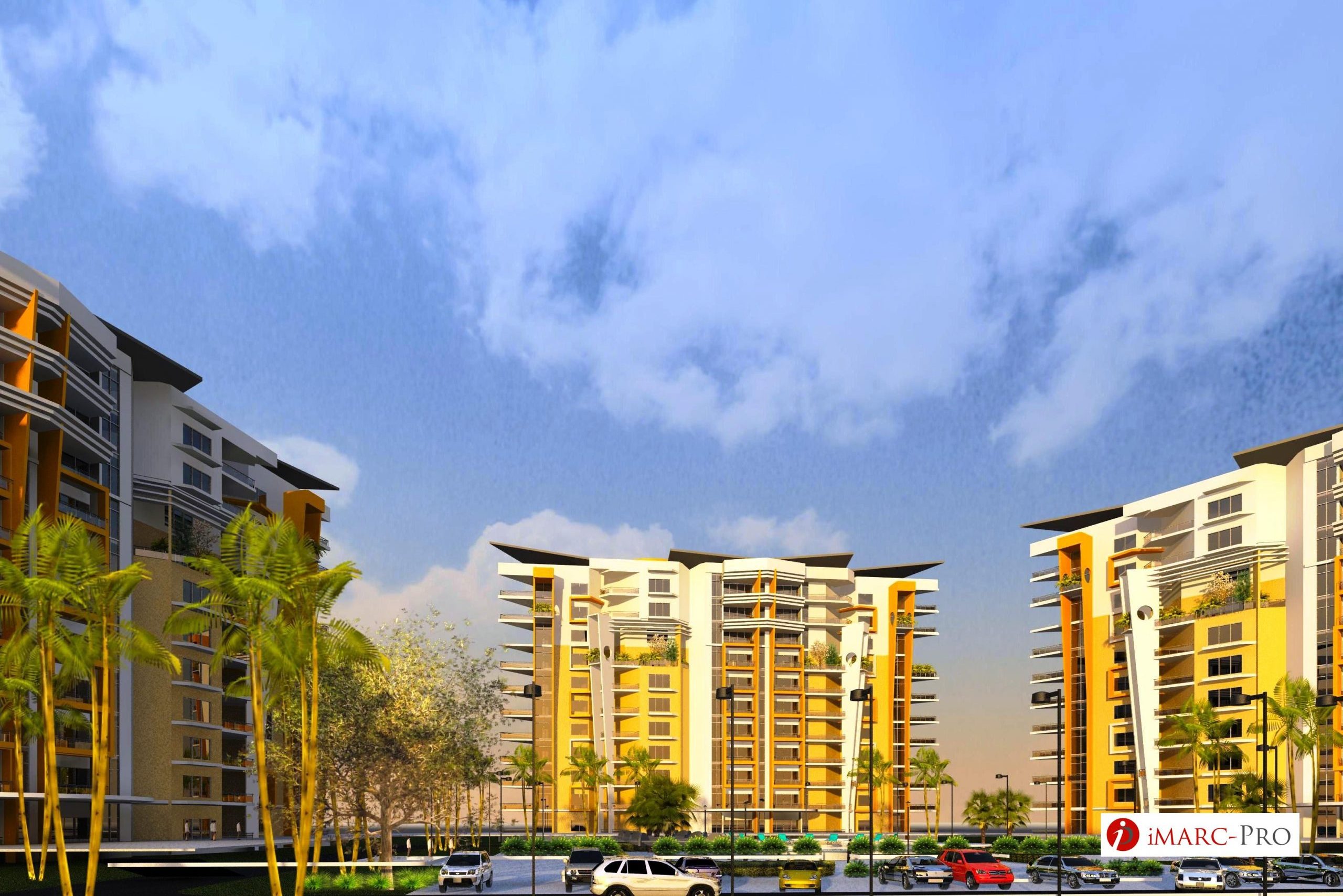 Project & Construction Management
Our Construction Management team provides support to the design team. We play a key role throughout the project design, detailing, programming, change control, procurement, document control, payments and risk management phase.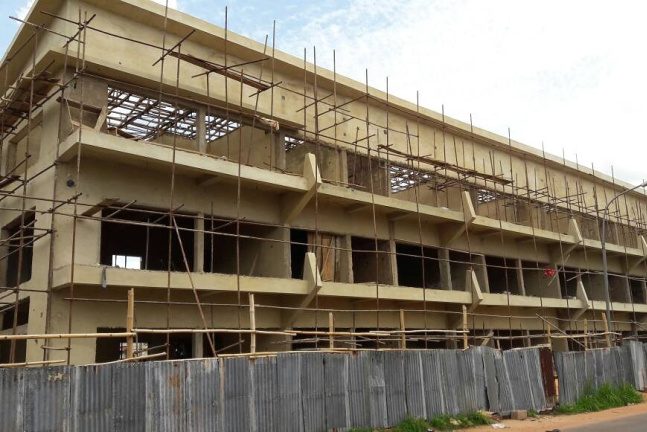 Design & Build Solutions
Design and build, turn-key projects and property development is our specialty. Do you want streamlined project delivery process then IMarcpro Architects solution is for perfect for you from Land Procurement / site selection, construction to project delivery.
What Our Clients Are Saying
Your Team has done a good job and I am pleased with your professionalism. Keep up the good work.
I spent time admiring the drawings. All these your designs are very functional, cost effective/economic and competitive in modern day buildings.
WELCOME TO IMARCPRO ARCHITECTS. 
OUR MISSION TO DELIVER DESIGN AND PLANNING SOLUTIONS FOR TODAY AND TOMORROW THROUGH A COMPREHENSIVE AND COLLABORATIVE APPROACH BUILT ON PROFESSIONALISM, EXPERTISE, LONG-TERM RELATIONSHIPS WITH OUR CLIENTS AND COLLEAGUES.
THE COMPANY HAS ACCREDITED MEMBERS OF THE NIA AND REGISTERED MEMBERS OF ARCON – ARCHITECTS REGISTRATION COUNCIL OF NIGERIA.
AS PROJECT MANAGERS AND ARCHITECTS IN LAGOS, WE SPECIALIZE IN RESIDENTIAL, EDUCATIONAL, CIVIC, CULTURAL, COMMERCIAL, HEALTHCARE AND HOSPITALITY DEVELOPMENTS. 
FROM LUXURY APARTMENTS TO CORPORATE PROJECTS, ORGANISATIONS & FIRMS WORK WITH BUILDING SOLUTIONS PROVIDED BY IMARCPRO CONSULT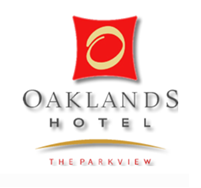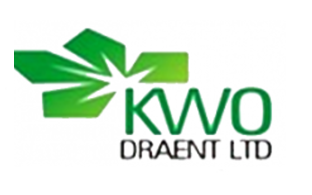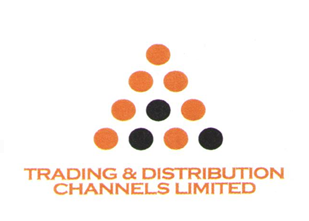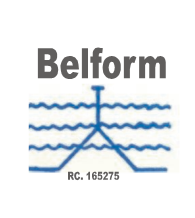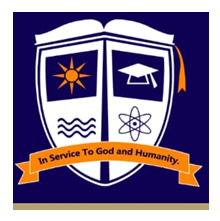 Everything you need in one unified Building and Space Planning Solution platform